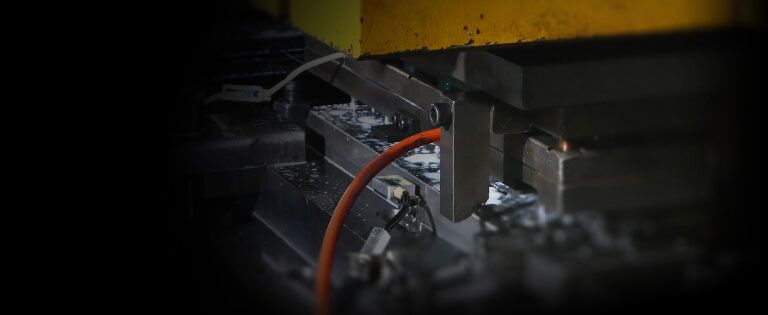 Reasons for partnering with Shou Long.
By introducing equipment and improving product quality, we provide clients with better tooling development speed and productivity than competitors.
Expert Team
With 40-year experience in mold design and hardware stamping, we offer clients with better quality, skills, and price.
Trusted Vendor
We have many second-tier clients include Honda, Toyota, Ford, Volvo, Volkswagen, Yamaha, Kymco, Canon and so on.
Award Winner
We win D&B TOP 1000 Elite SME Award, electing the Top 1,000 out of the 1.46 million enterprises in Taiwan.
Hot Product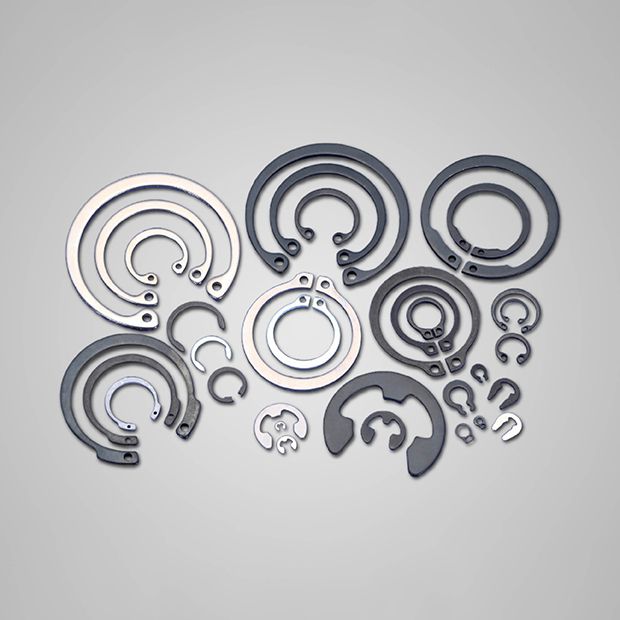 Hot
Retaining ring is used on outside of shaft, in bore and on groove, it can fix part from loosening and shaking.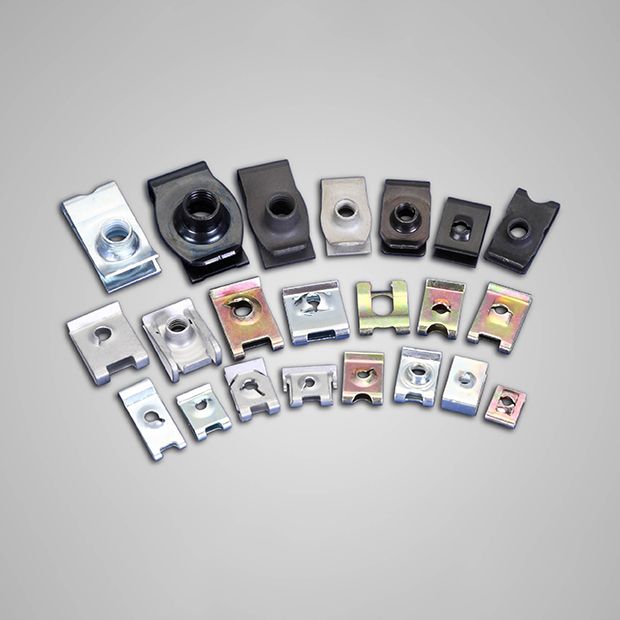 Hot
Used on plate edge, it can connect parts. Then, it will position parts. Nut is often paired up with self-tapping screws.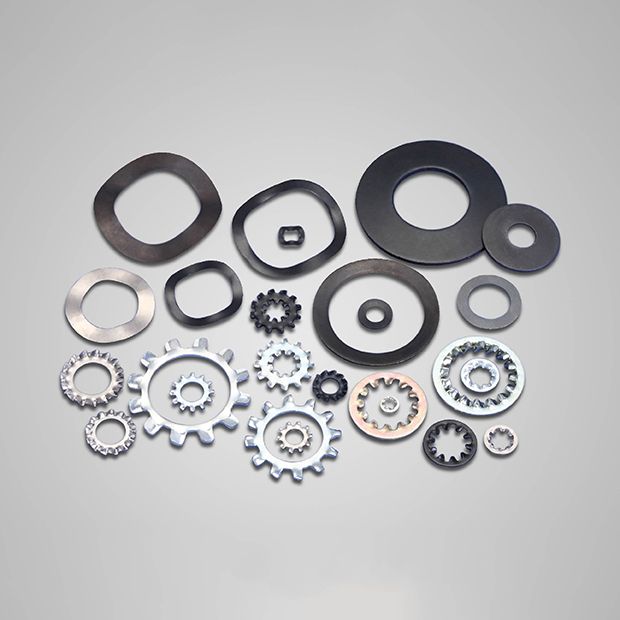 Hot
Teeth bite in the bearing surface, and they pair with large screws. Washer provides resistance and support to fix part.