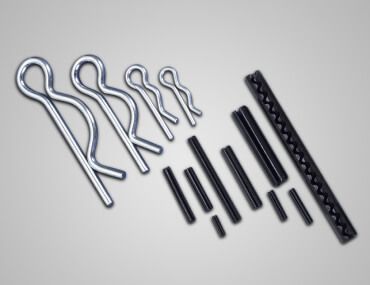 Pins
Spring Pins, Snap Pins
Spring pin is a hollow cylinder. The chamfers on the body one side or both side can be easily inserted into bores. After the chamfers are inserted, the parts will be radially locked and connected closely.
---
Snap pin one side is processed into bent so as to prevent the movement in thrust direction and fix the transmission between workpieces.

In order to meet manufacturing needs from different industries, we manufacture washer with multiple sizes, shapes, styles, materials and surface treatments.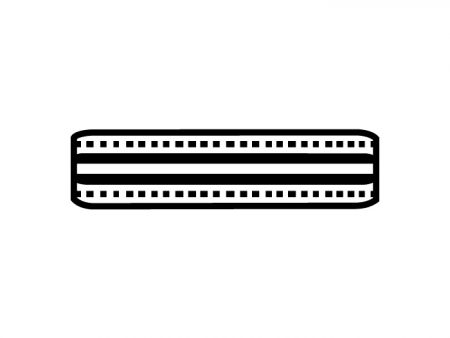 1321-SPP
1321-SPP Spring pin is radially locked, it has a hollow cylinder inside. Its body diameter...
Details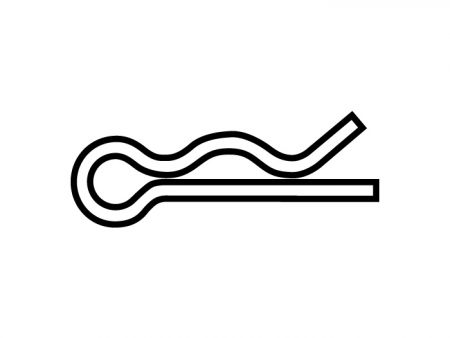 1311-SSP
1311-SSP Snap ring's pin is bent. Snap ring's straight part can be inserted into other parts'...
Details
About Us
Company profile download.

Download
Pins | 40 Years Intl. Standard Hardware Stamping Parts Manufacturer | SHOU LONG
Based in Taiwan since 1991, Shou Long Precision Industrial Co., Ltd. is a manufacturer of Pins in Cars and Motorcycles' Parts Industry. Main product, including C type retaining ring, washers, motorcycle clips, nuts and other OEM stamping parts.
With 40 years experiences of the mold development, our founder can assist customers in improving the mold manufacturing process. We work hard for better stock availability as well as delivery punctuality, and we manufacture nearly ten thousand products such as C type retaining ring, washers, motorcycle clips, nuts and other OEM stamping parts.
SHOU LONG has been offering customers high-quality Retaining Rings, Cage Nuts, Plate Nuts, Toothed Lock Internal Washers, Toothed Lock External Washers, Push on Nuts, Self-locking Internal Nuts, Self-locking External Nuts, Snap Pins, Wave Washers, Curved Washers since 1991, both with advanced technology and 40 years of experience, SHOU LONG ensures each customer's demands are met.